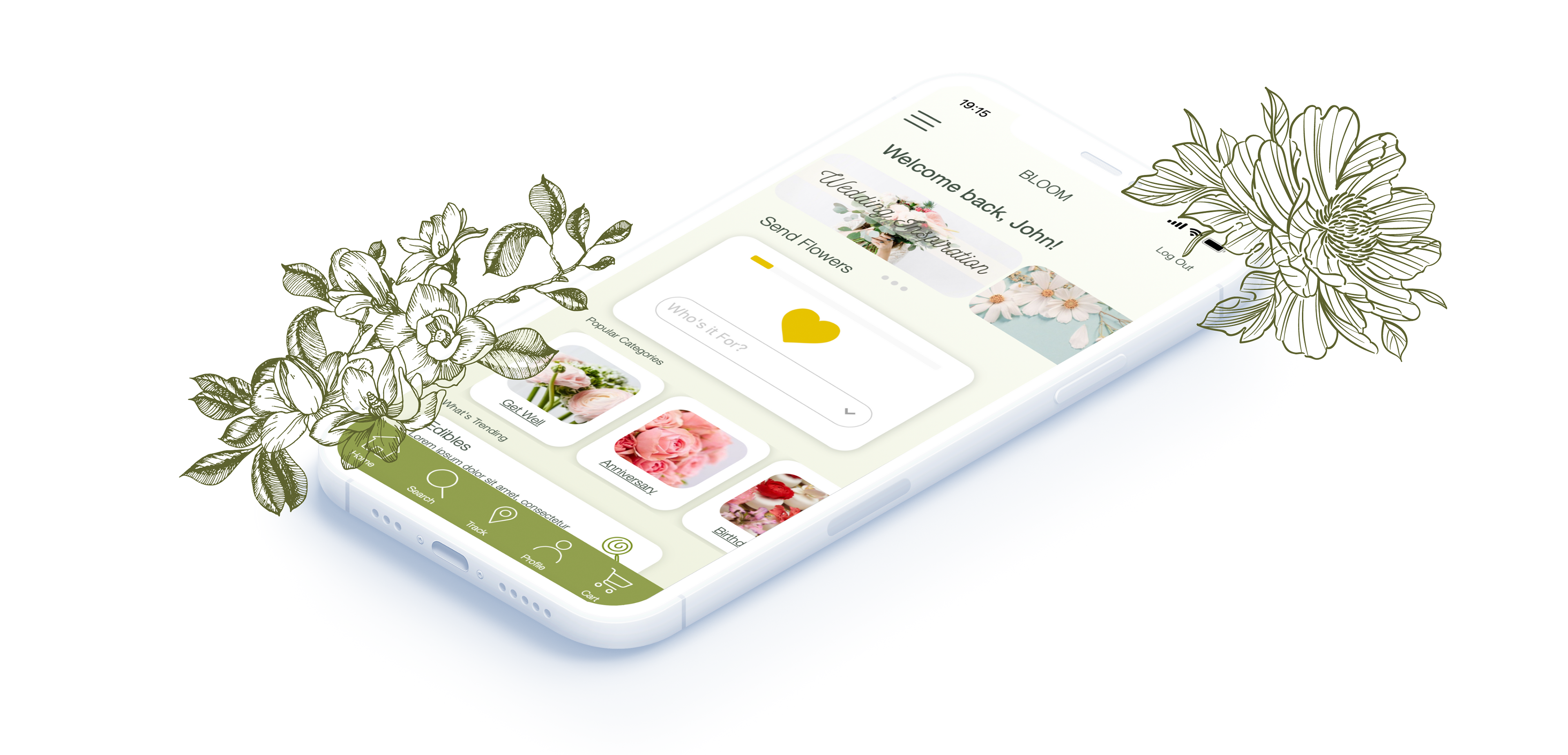 Bloom is an app designed for a local florist shop that provides customers with a simple and effective way to shop, customize and send floral arrangements.
In this project, my responsibilities included being a UX and Visual Designer. By applying user research and conducting competitive analysis, I was able to determine the needs, goals and pain points of the user as I translated them into an effective design.
To attract local customers and keep them engaged with the app resulting in a high conversion rate and customer satisfaction.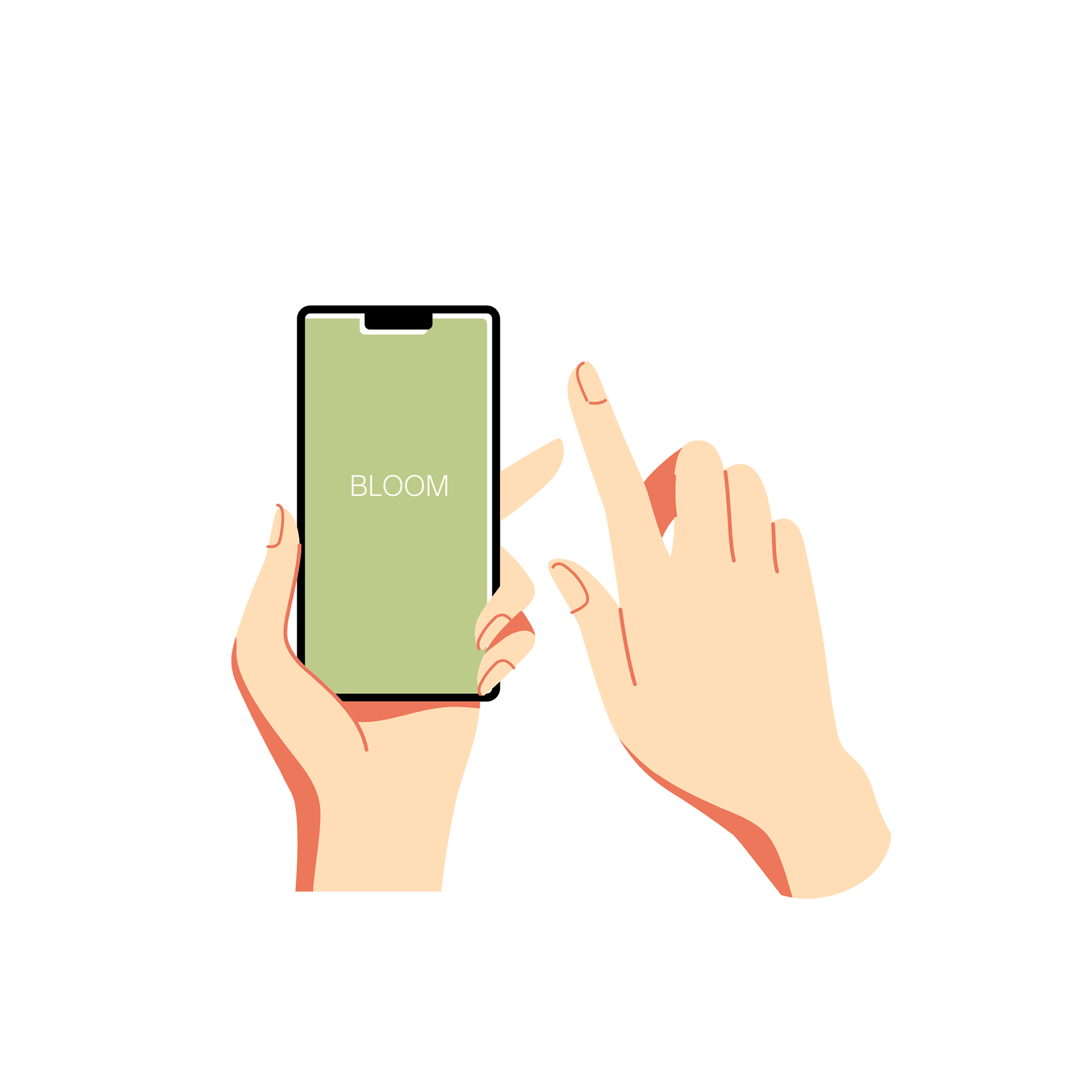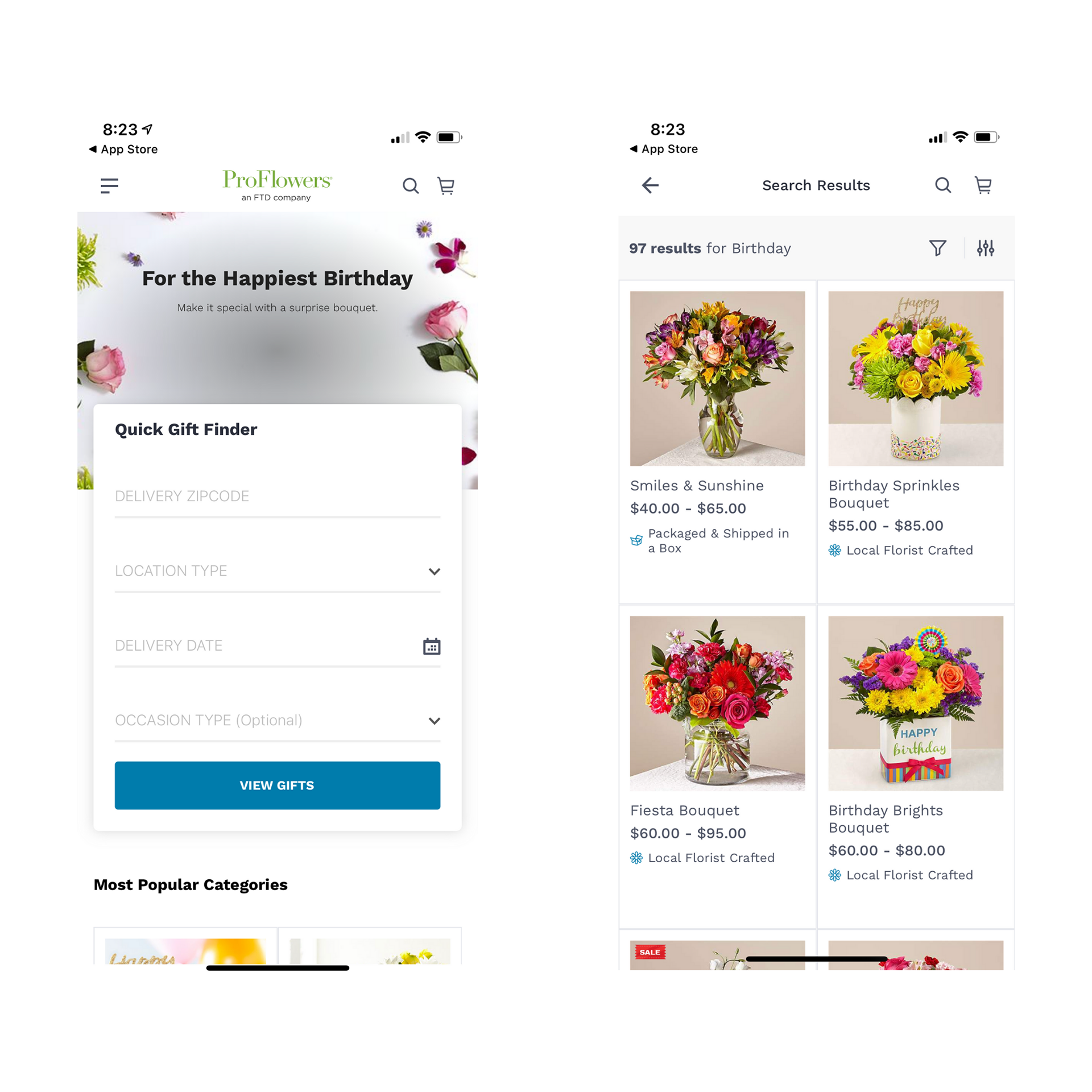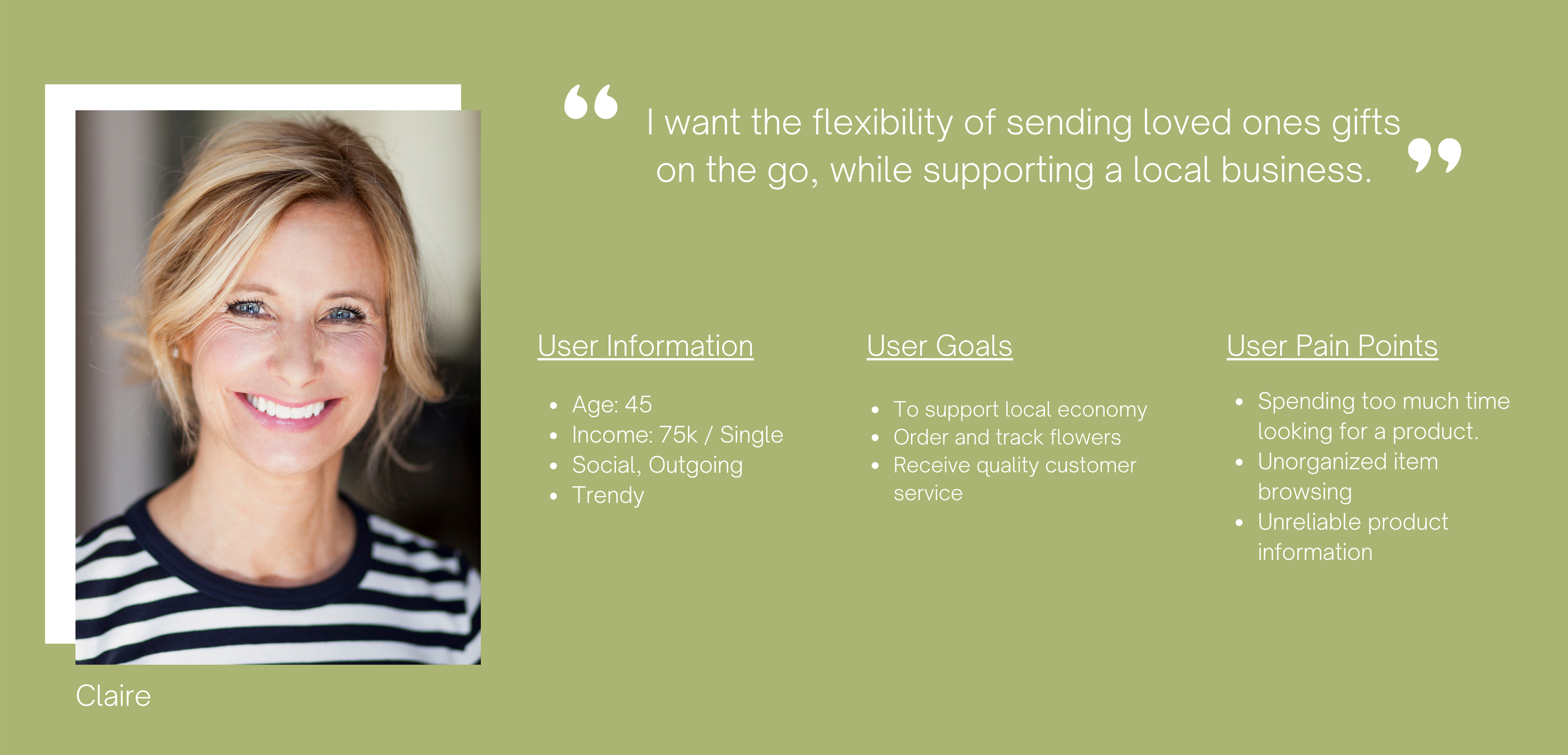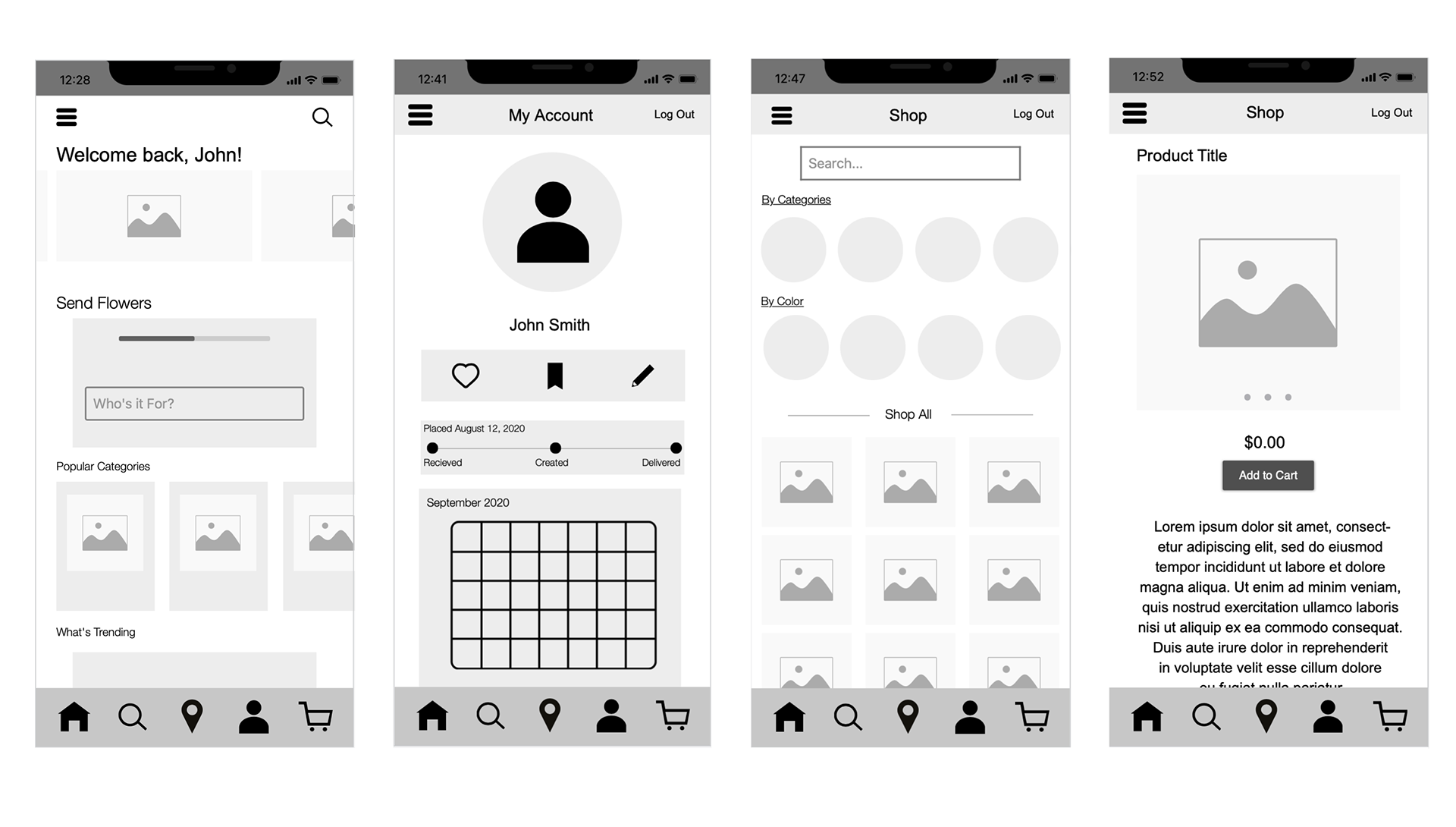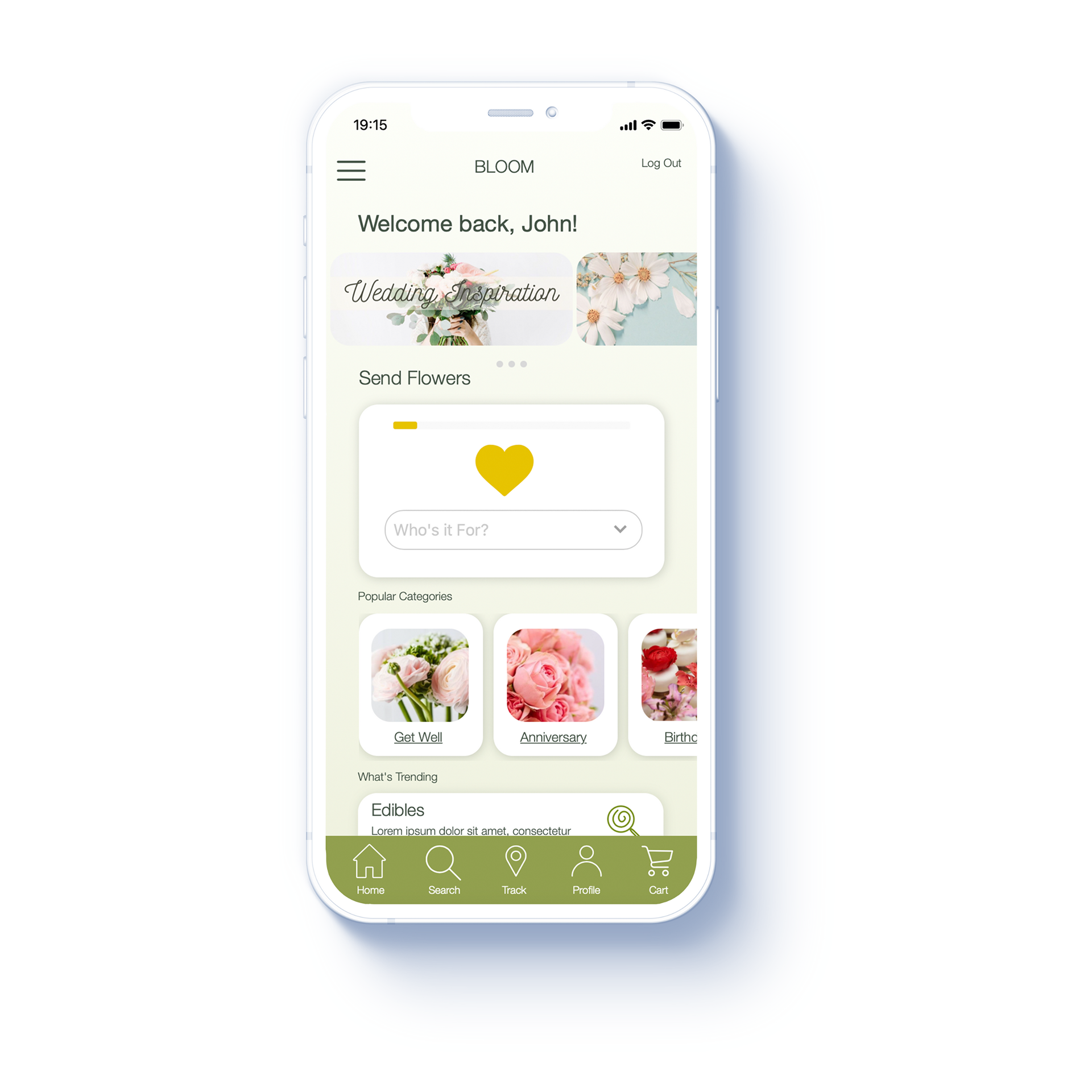 Allows Users to quickly and easily narrow down their search for the perfect gift. By including high-resolution images, customers are aware of the high quality products BLOOM offers.
A personalized profile experience is designed to give returning customers a since of familiarity. By syncing the BLOOM calendar with their iPhone calendar users are reminded of upcoming celebrations.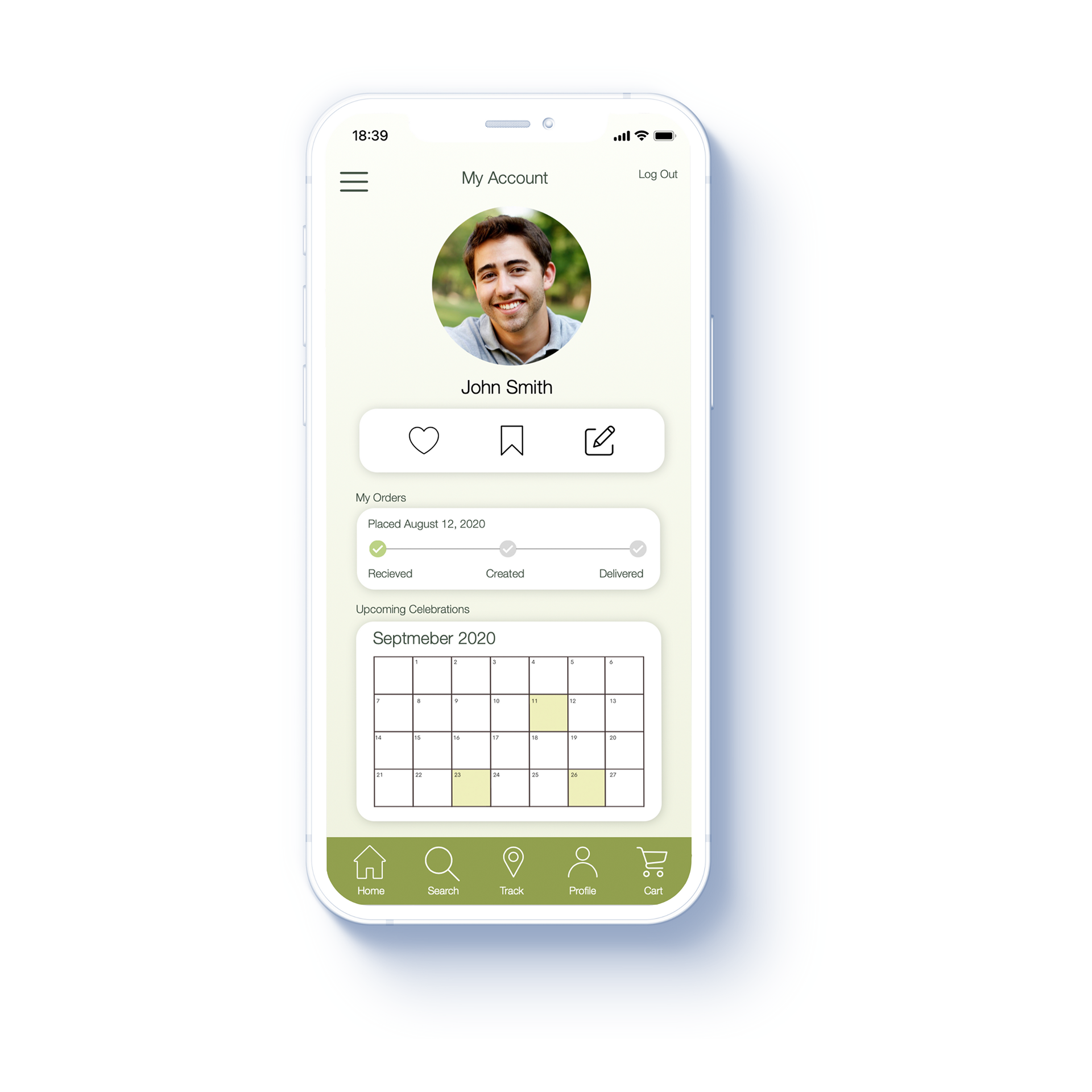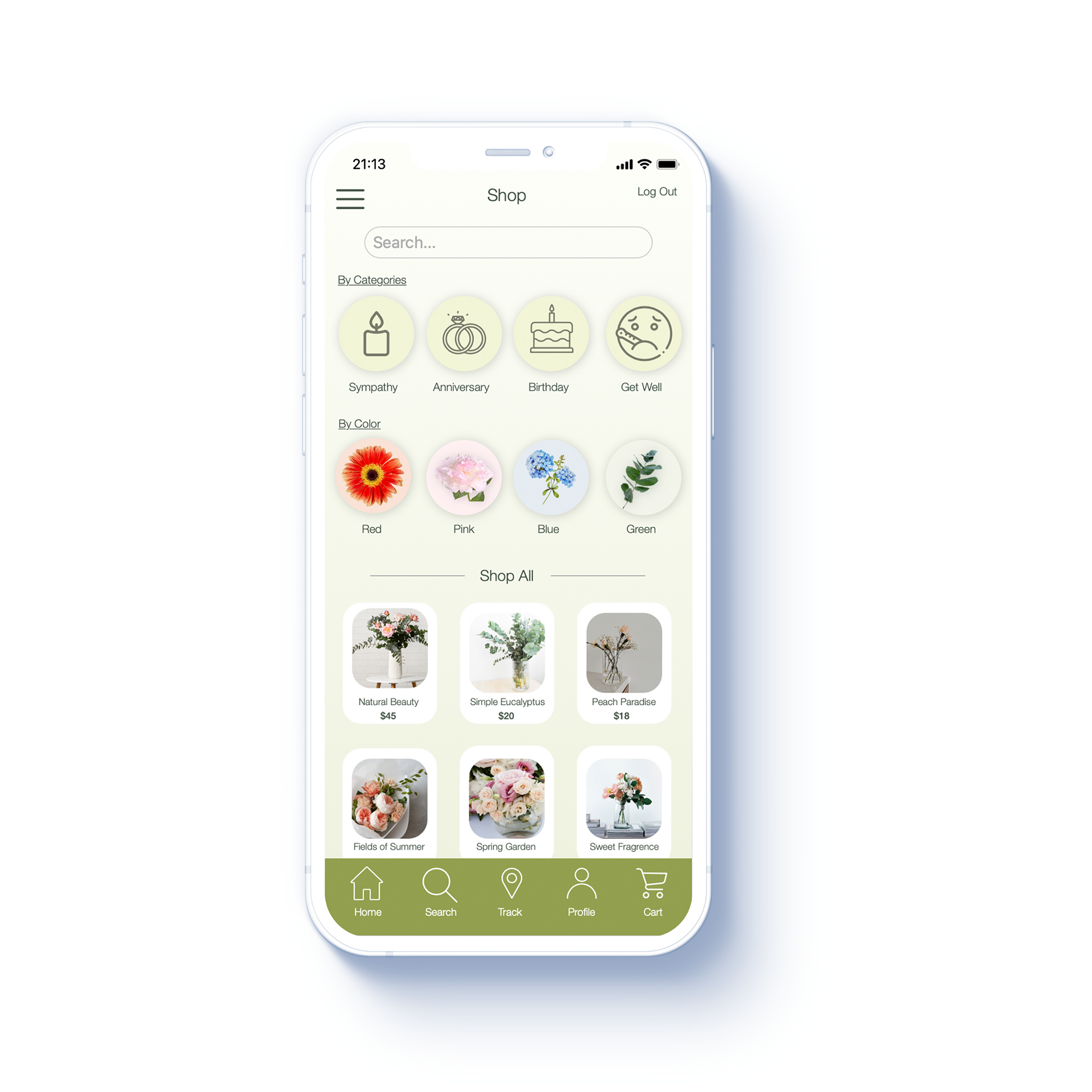 The Shop page allows for Users to simplify the search process by offering categories such as occasion, color and most popular. This gives the User the option of quickly accomplishing their goal.
Offering the user organized category pages allows for the user to narrow down their search in an effective way, as they seek out to accomplish their goal.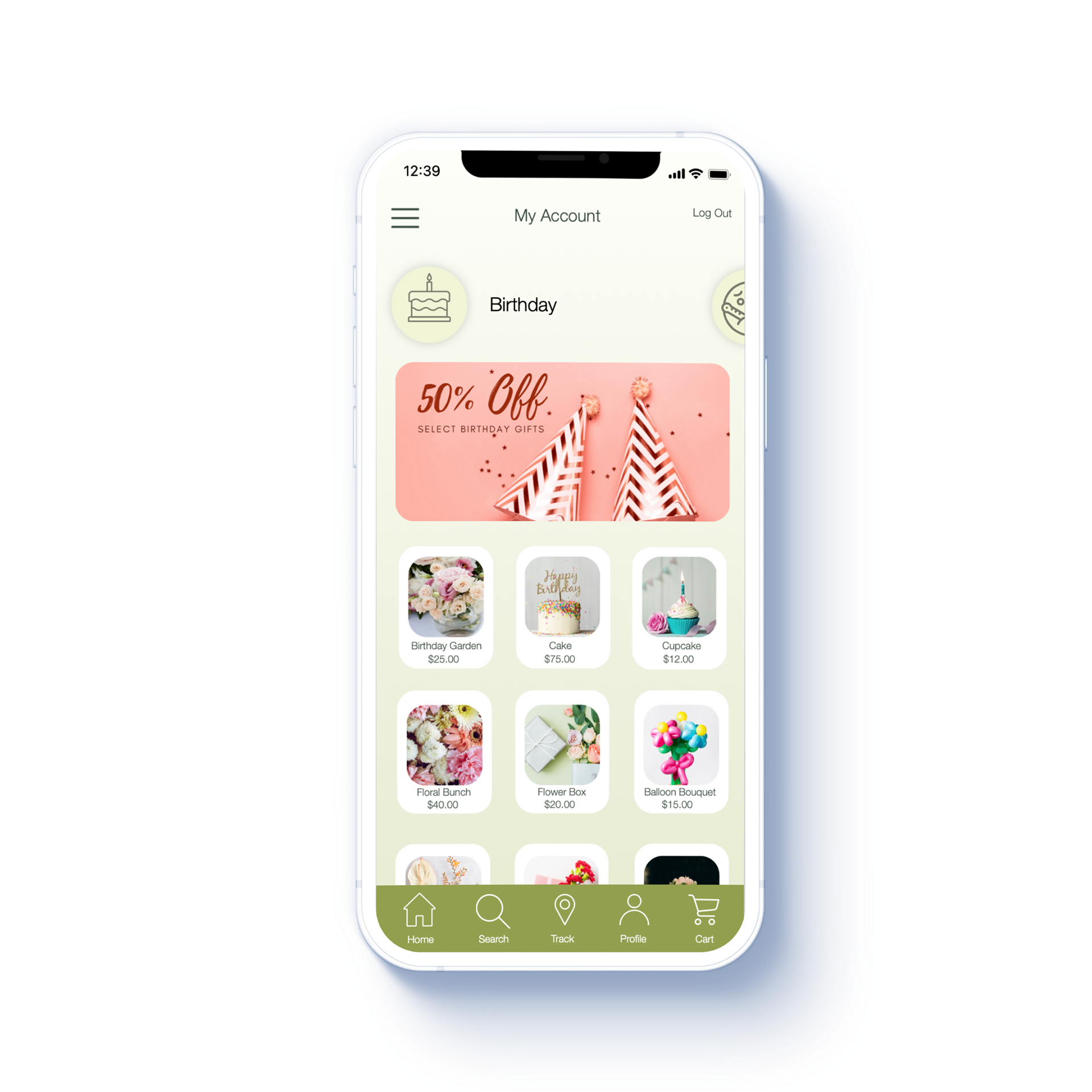 By
implementing a detailed and descriptive product page, the user is able to get an up-close look at the product they are interested in.